This store requires javascript to be enabled for some features to work correctly.
Welcome to Haumea Skincare
Haumea is an Irish grown and owned brand, focussed on creating luxury high end skincare devices, products and accessories that allow customers to get an in salon experience at home without compromising on quality or effectiveness.
Shop our
Skin-tech Devices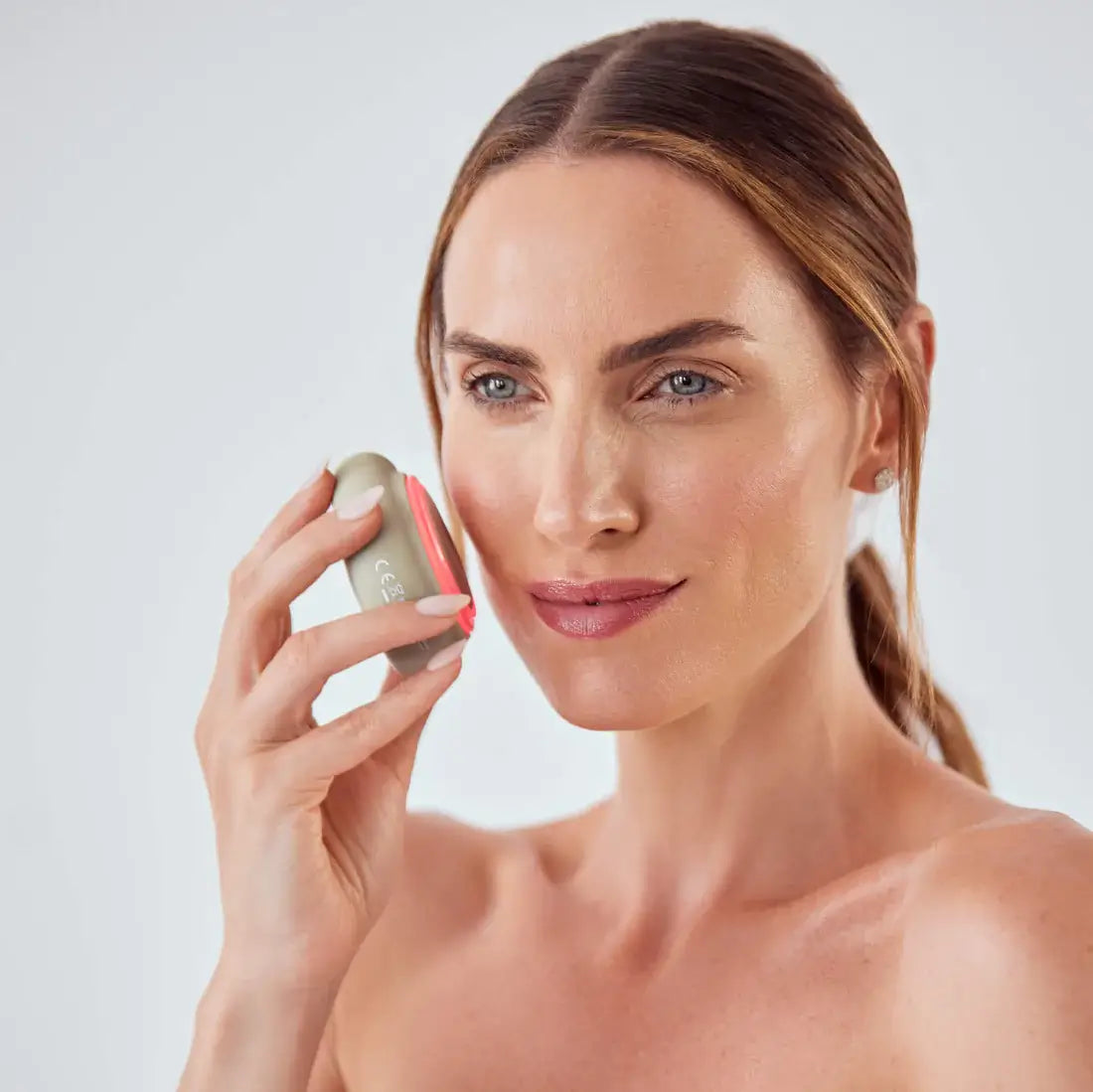 Say hello to visibly firmer &
younger looking skin
With our LED Light Therapy Device. Combining the power of 3 LED Light Wavelengths, Thermo-heat Technology and T-sonic pulsations to reduce the appearance of fine lines, dehydration, blemishes, breakouts and dark spots. De-puff and rejuvenate the skin in as little as 6 minutes with our wireless, rechargeable, sleek device.
find out more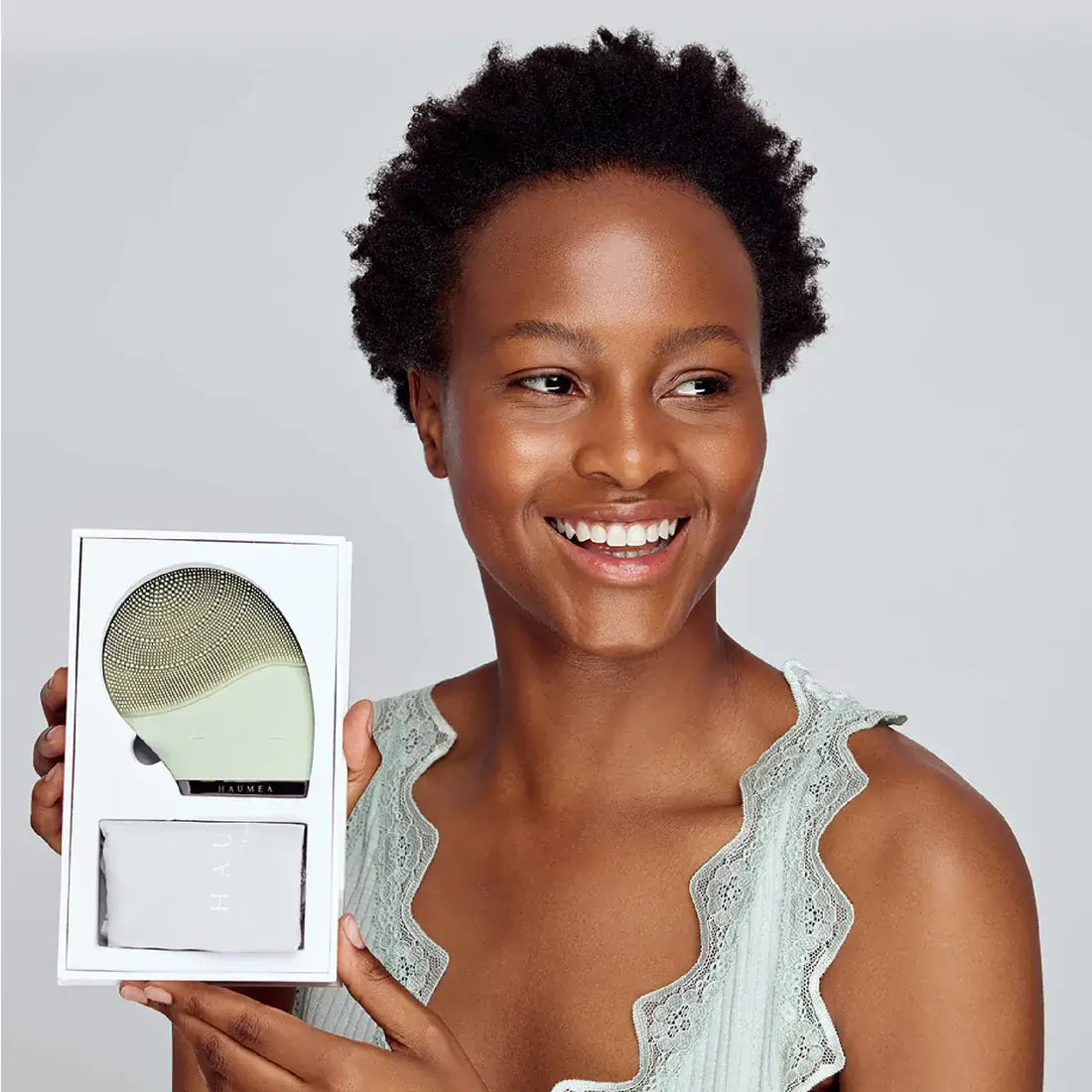 Our 2-in-1
SMART SONIC FACIAL BRUSH
Paired with a foaming cleanser, its super-hygienic silicone brush transmits 8,000 T-sonic™ vibrations per minute getting deep under the skin's surface to gently clean out pores and reveal a smoother, more radiant complexion. The reverse side uses its concentric silicone ridges to send lower-frequency pulsations deep into the skin to restore firmness and elasticity, while helping to reduce visible signs of ageing.
FIND OUT MORE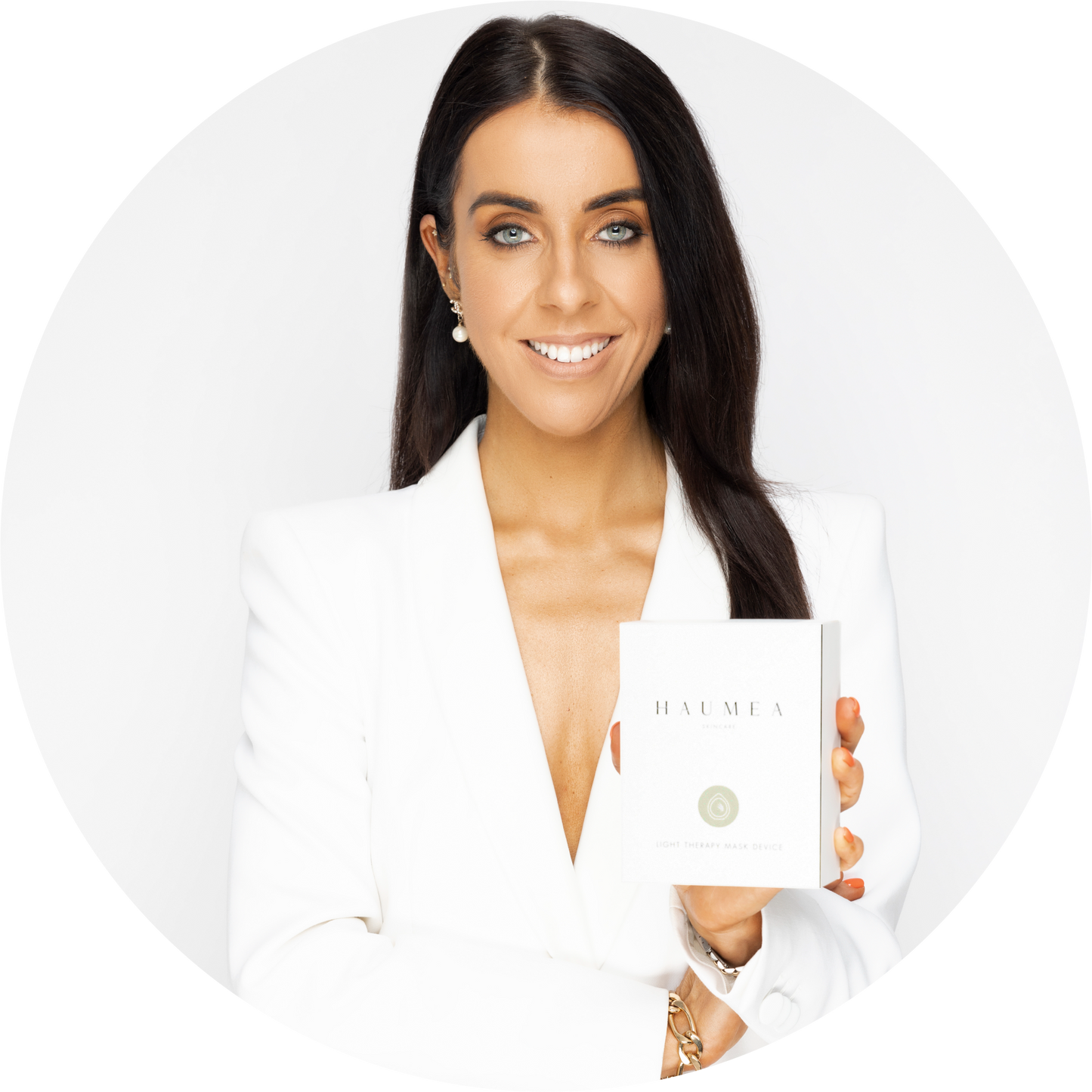 Brand Owner & Skincare Professional
Anna Forde
Created Haumea Skincare in 2021, when salons were closed and her skincare clients were looking for professional results at home. With this in mind, Anna created two core products that were easy-to-use, suitable for all skin types and achieved noticable results at home.
What our customers are saying
Check Out Product Tutorials on our
Youtube Channel
Meet our
Haumea X Image Sets
Bringing you the best in professional skincare in two advanced gift sets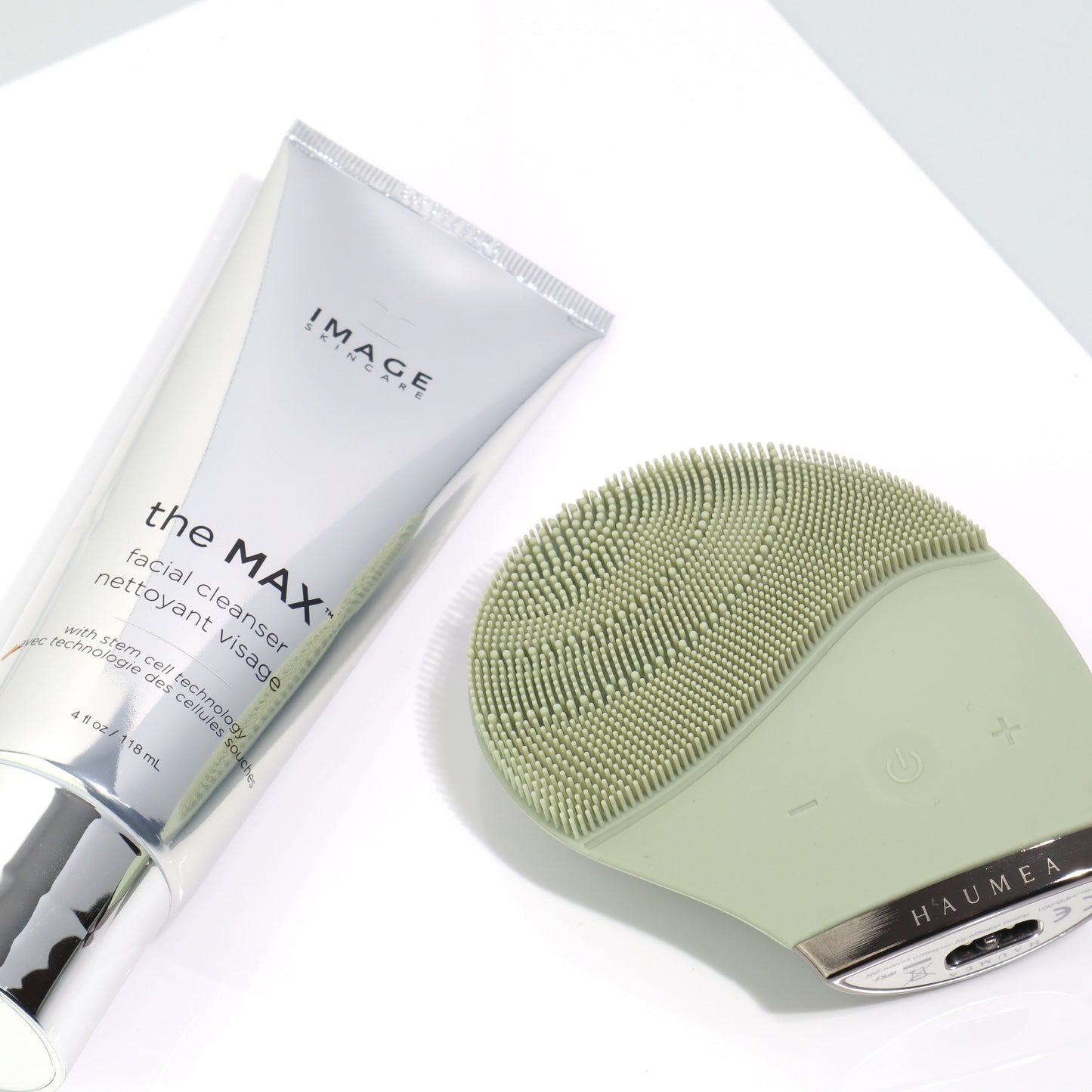 FOR TIPS ON HOW TO GET THE MOST OUT OF OUR DEVICES
FOLLOW US ON INSTAGRAM