This store requires javascript to be enabled for some features to work correctly.
Facial cleanser
Just wanted to thank Haumea and Image skincare for my prize that I won, I adore both products! Also, would like to congratulate Anna for creating the Haumea facial cleanser. I love the way my skin feels so clean after washing with it. It's absolutely brilliant, thanks again Anna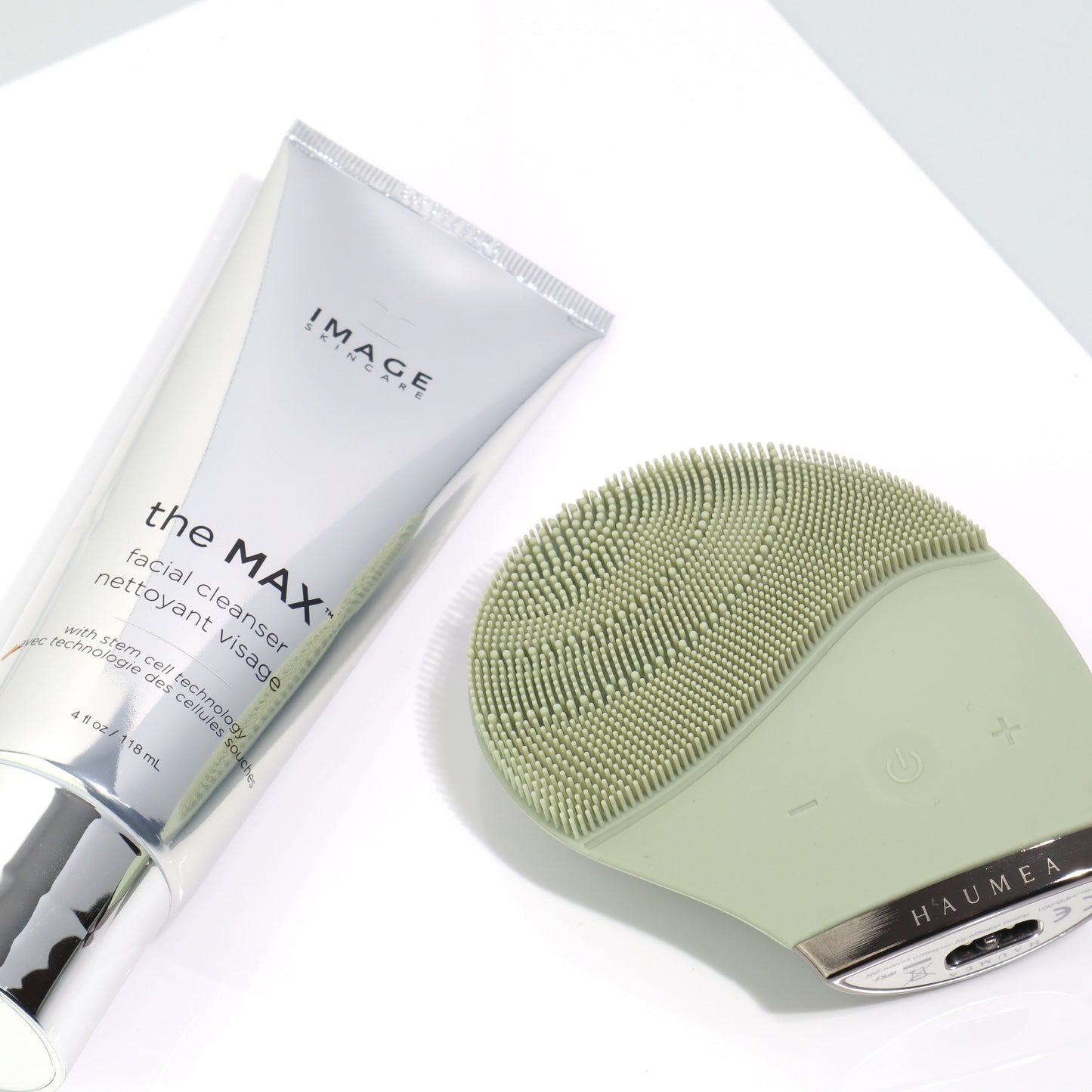 Free of acids and sulfates, for a gentle cleanse.
The MAX™ Facial Cleanser
This luxurious cleanser features advanced peptides and plant extracts for youthful-looking skin. This formula is newly modernised to meet our clean Clinical Skincare™ standard and formulated without parabens, phthalates, mineral oils, artificial fragrances, synthetic dyes or animal testing. 
Description

Bringing you the best in professional skincare in one luxury gift set. Cleansing is the most important step of any routine. We've paired Image Skincare's TheMAX cleanser with our Smart Sonic Facial Brush so you can get a premium cleanse. Our soft, super-hygienic silicone brush transmits 8,000 T-sonic™ vibrations per minute getting deep under the skin's surface to gently clean out pores and reveal a smoother, more radiant complexion.

Set inlcudes:
• One Full Sized TheMax Cleanser
• One Smart Sonic Facial Brush:
Features

• 2 Minute Timer

• Waterproof

• 12 Adjustable Vibration Settings

• Ridged back for massaging serums

• USB Charger included

• Drawstring Travel Bag included
Facial Cleansing

• Wet your face and the facial brush before use.

• Apply an appropriate amount of cleanser to the facial brush head.

• Turn on the device and choose your favourite intensity.

• There are 12 settings to choose from.

• Move the brush in circular motions on your face.

• Don't apply too much pressure, let the brush do the work.

• It will automatically turn off after 2 minutes.

• Rinse face. Wash and dry facial brush. 
Facial Massaging 

• Massage serums deep into your skin by using the reverse side of this device. 

• After cleansing, apply some serum evenly on your face and turn on the device. 

• Massage the serum into your skin using the grooves on the device. Moving from the centre of your face outwards. 

• You can change the vibration settings while using the device.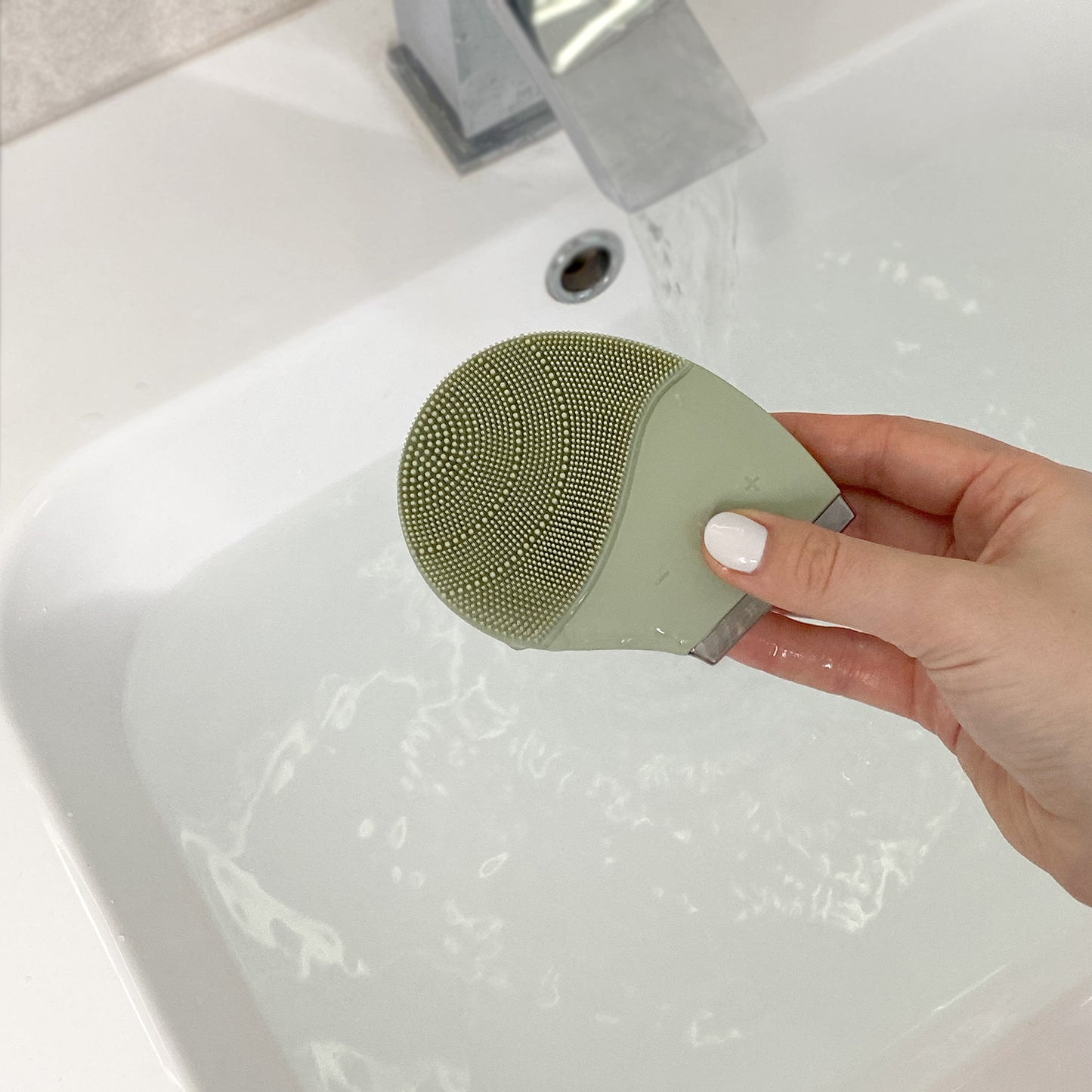 T-sonic™ vibrations
Personalise your routine by choosing from our 12 intensity settings. Our device will remember the last setting you use. There's no need to 'scrub' your skin with our smart device, as this can cause irritation, instead let the soft silicone brush head and T-sonic vibrations do the work ​​​​​​​​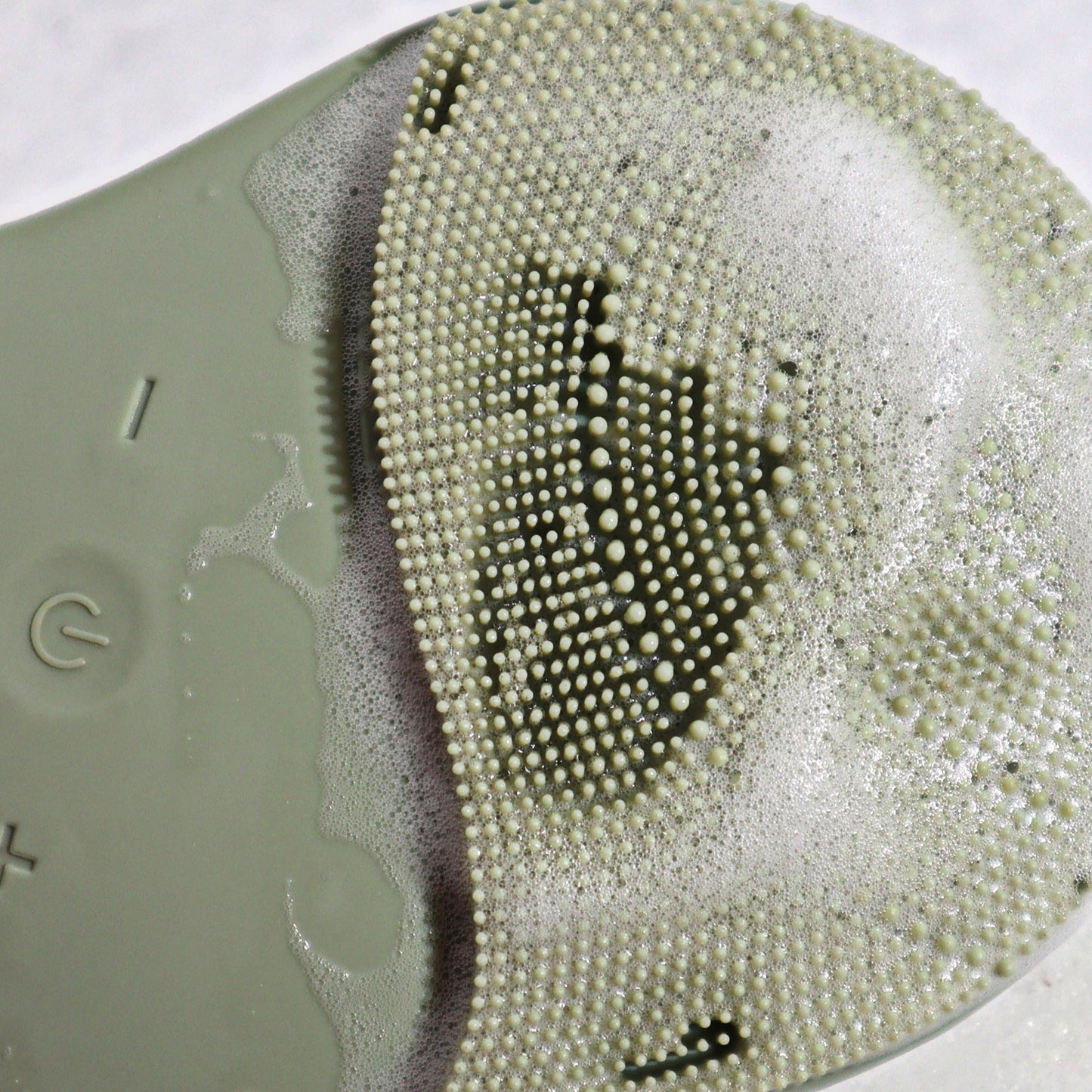 Foaming Cleanser
We love pairing a foaming cleanser with our device. This allows our brush to glide over your skin effortlessly and won't damage it's soft silicone touch-points. Avoid using clay or grainy product with our brush to keep it in optimal condition.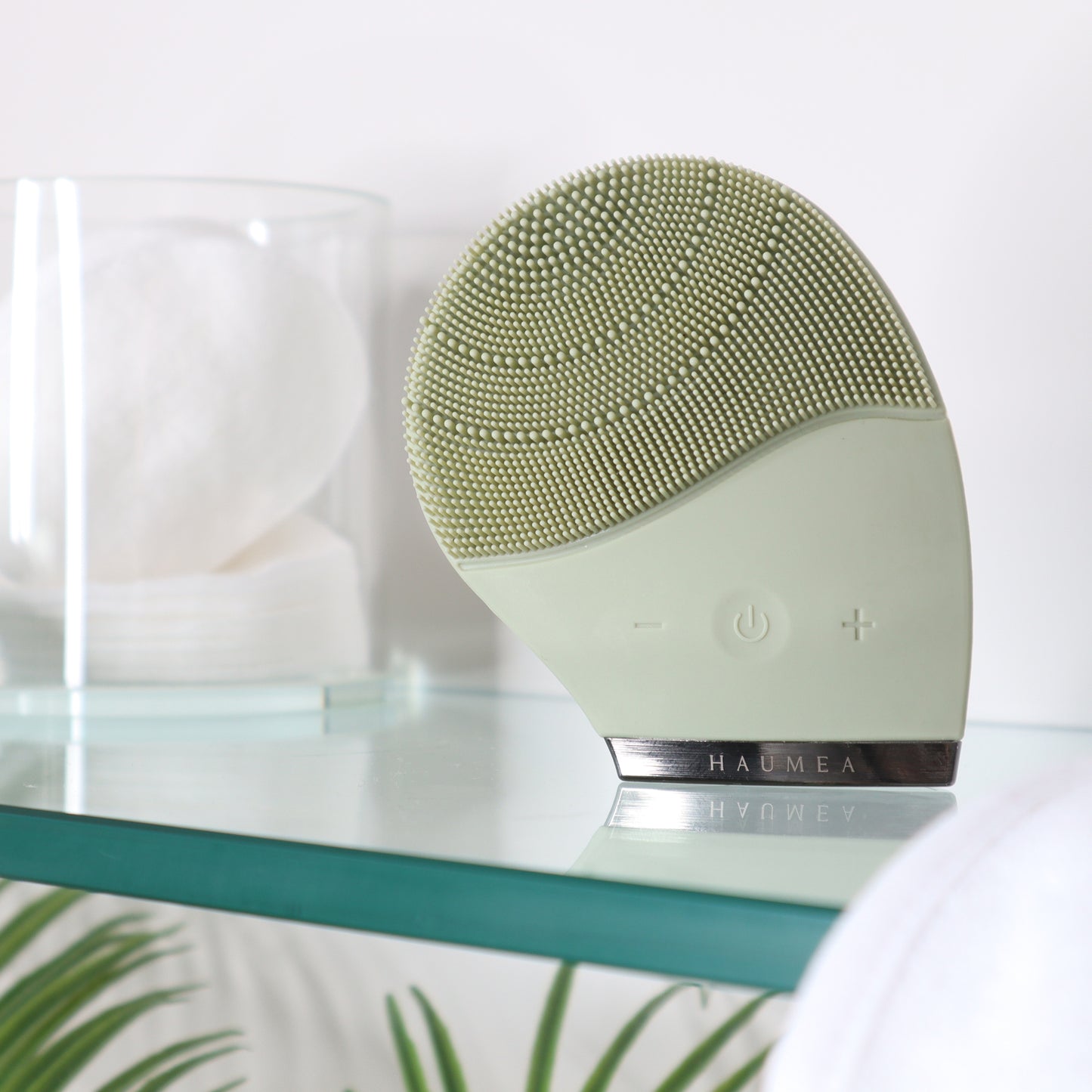 Super Hygienic
Our Medical Grade silicone is nonporous and quick-drying to prevent any bacteria sticking to it and transferring to your skin. Making a sleek device easy to store and hassle free.
a state of the art skin tech device
built to last and level up your skincare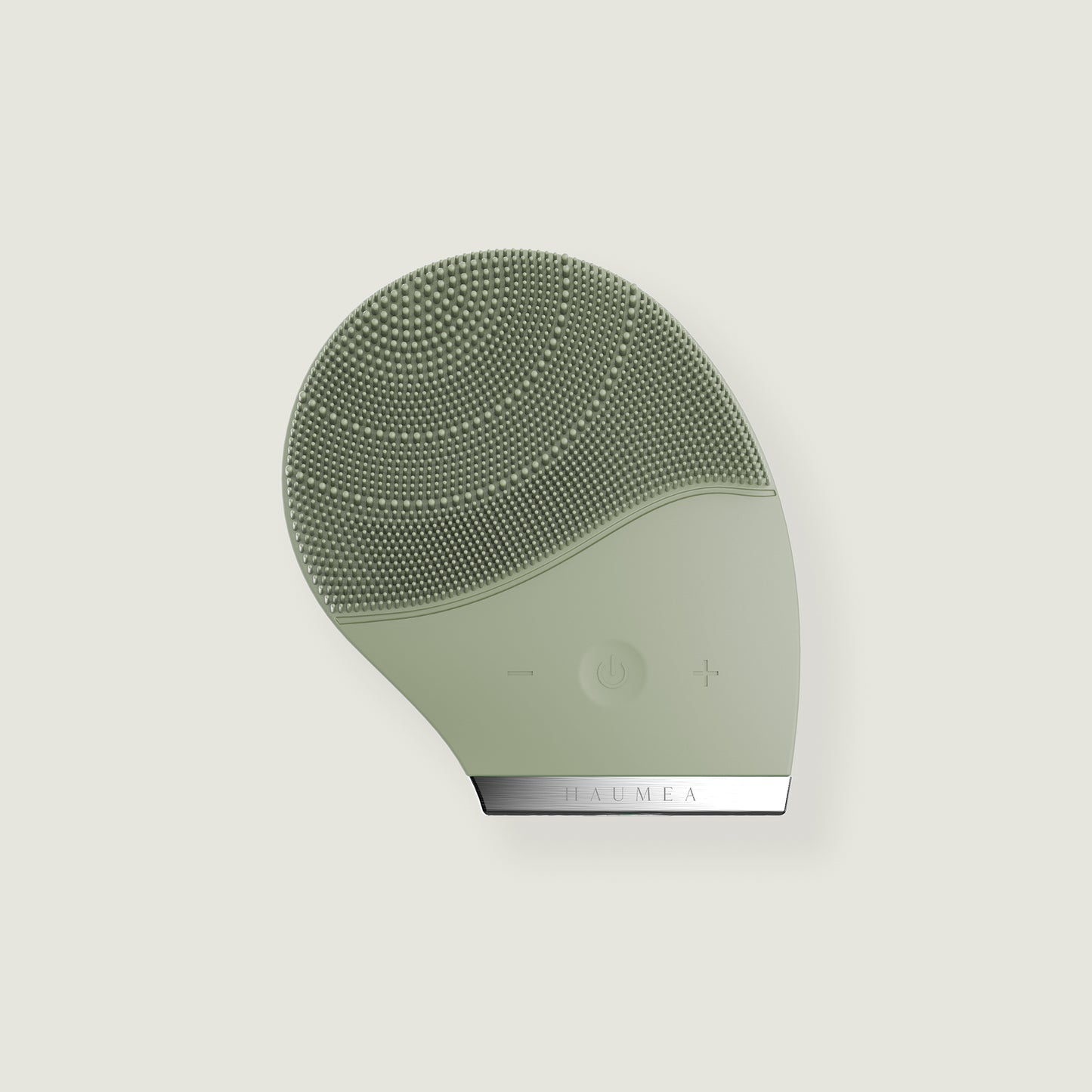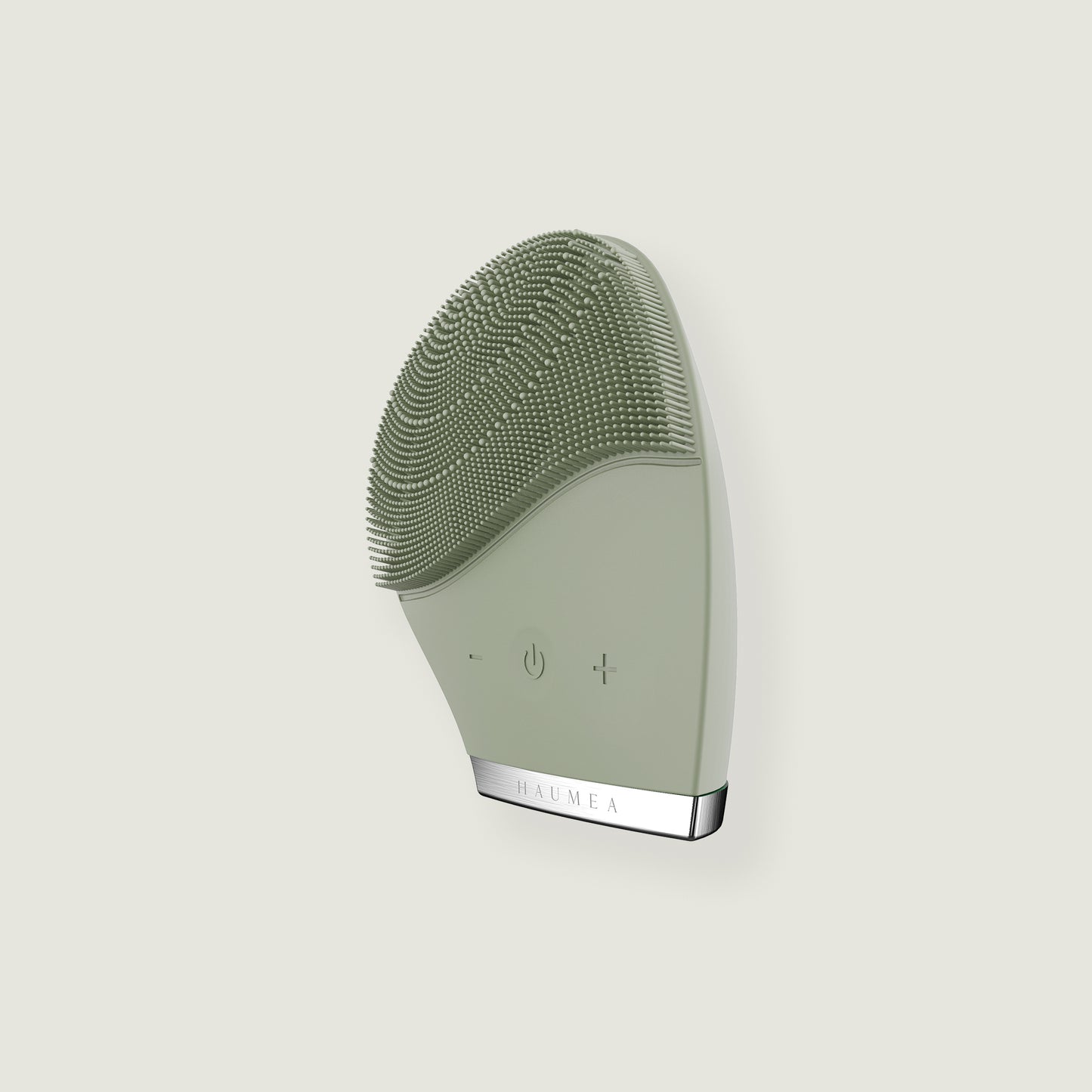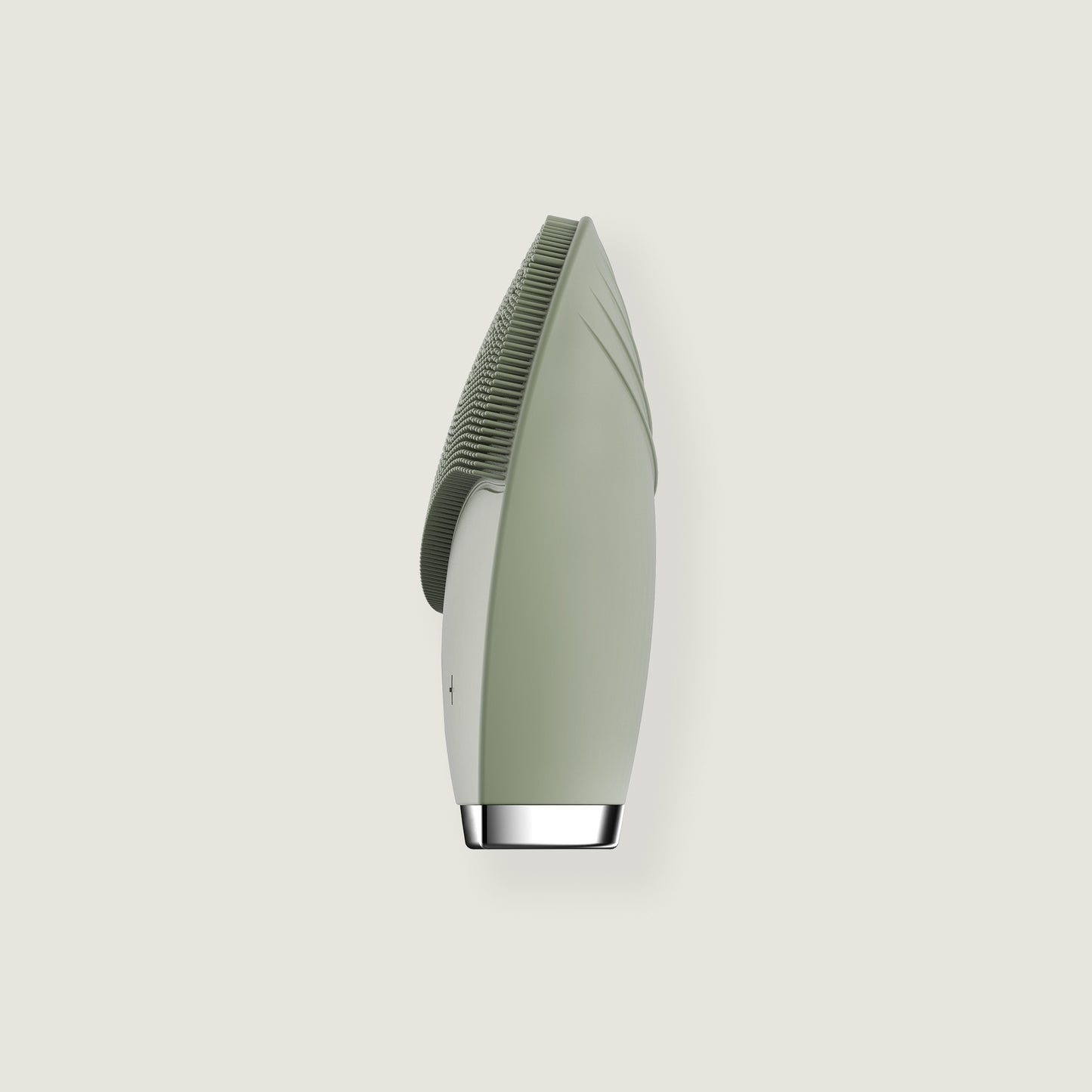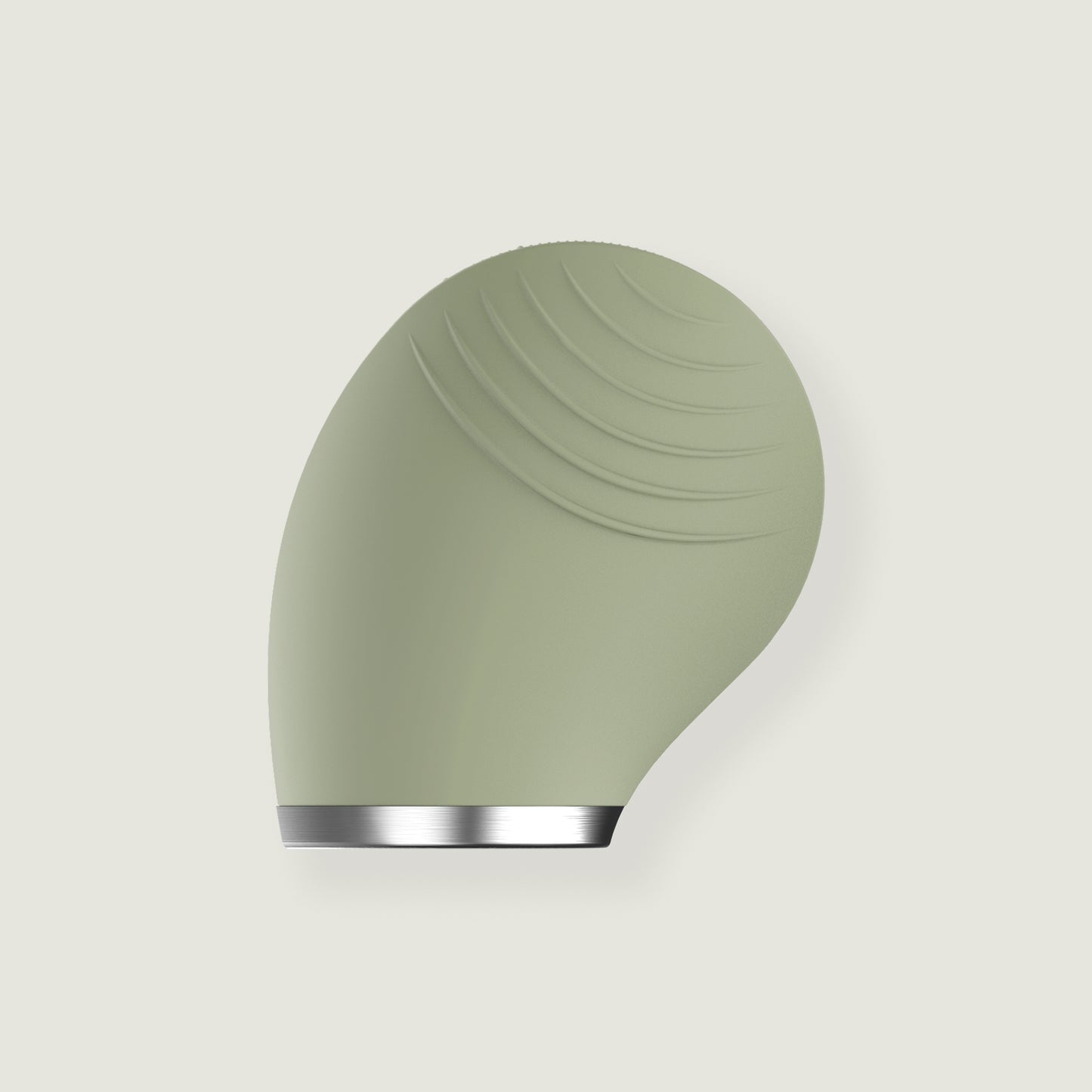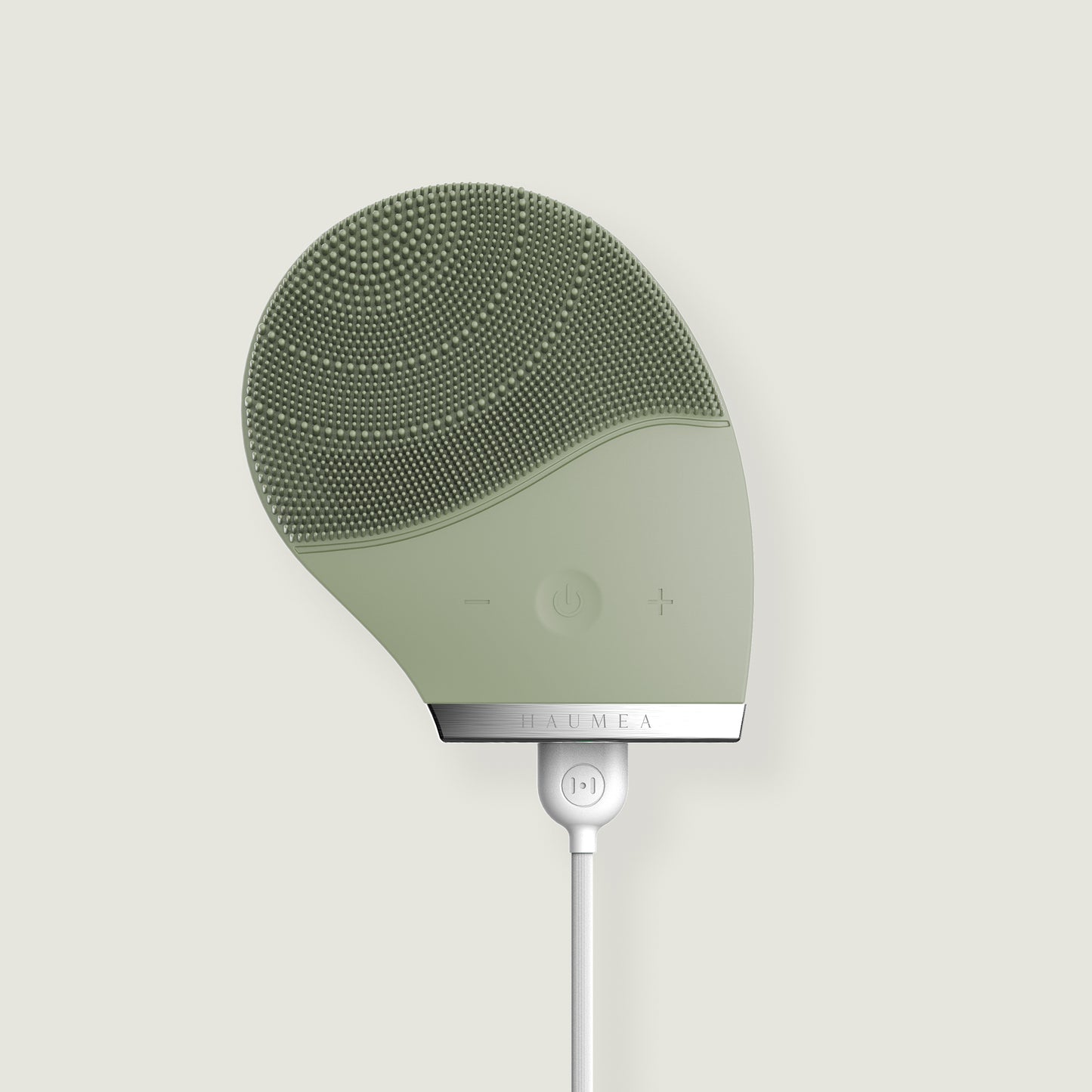 Fast USB
Charging Cable Included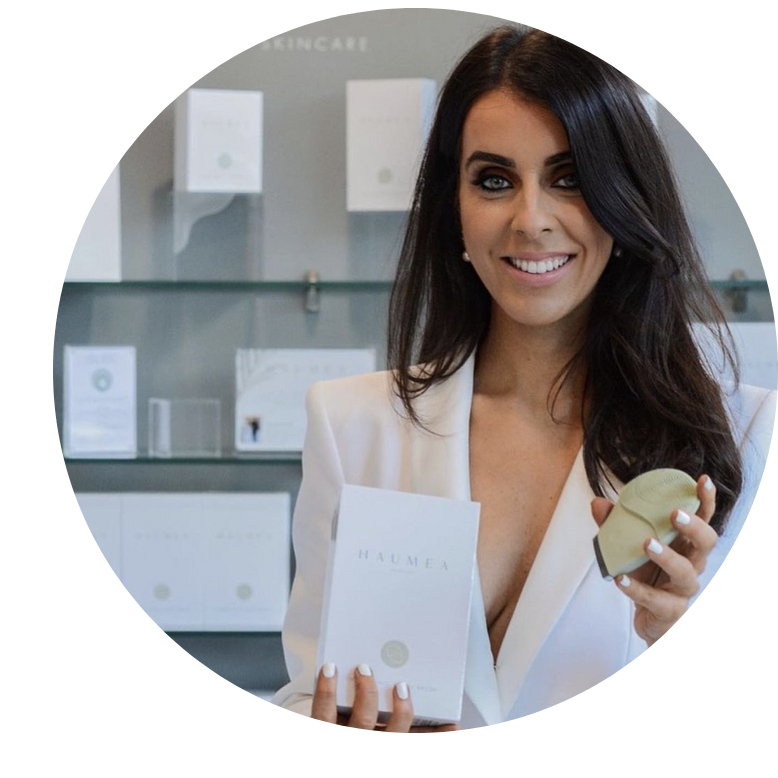 ANNA FORDE
FOUNDER OF HAUMEA SKINCARE
"It was a dream come true to collaborate with Image Skincare. I have stocked them in my salon for several years and to have them believe in my brand and want to work together was amazing"
Learn more about Haumea's story
Facial cleanser
Just wanted to thank Haumea and Image skincare for my prize that I won, I adore both products! Also, would like to congratulate Anna for creating the Haumea facial cleanser. I love the way my skin feels so clean after washing with it. It's absolutely brilliant, thanks again Anna