This store requires javascript to be enabled for some features to work correctly.
Just 10 minutes of self-care with our
Advanced Skincare Set
will instantly treat and prepare your skin for over-night repair. As if you've just had a professional facial.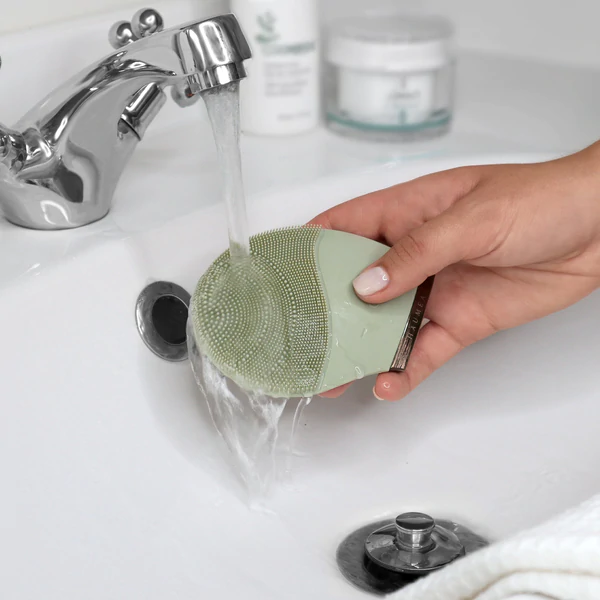 Smart Sonic Facial Brush
Using our Smart Sonic Facial Brush, paired with your favourite foaming cleanser, will remove all dirt and built-up bacteria. It will gently exfoliate the skin, cleaning out pores and maximising product absorption.
Discover our device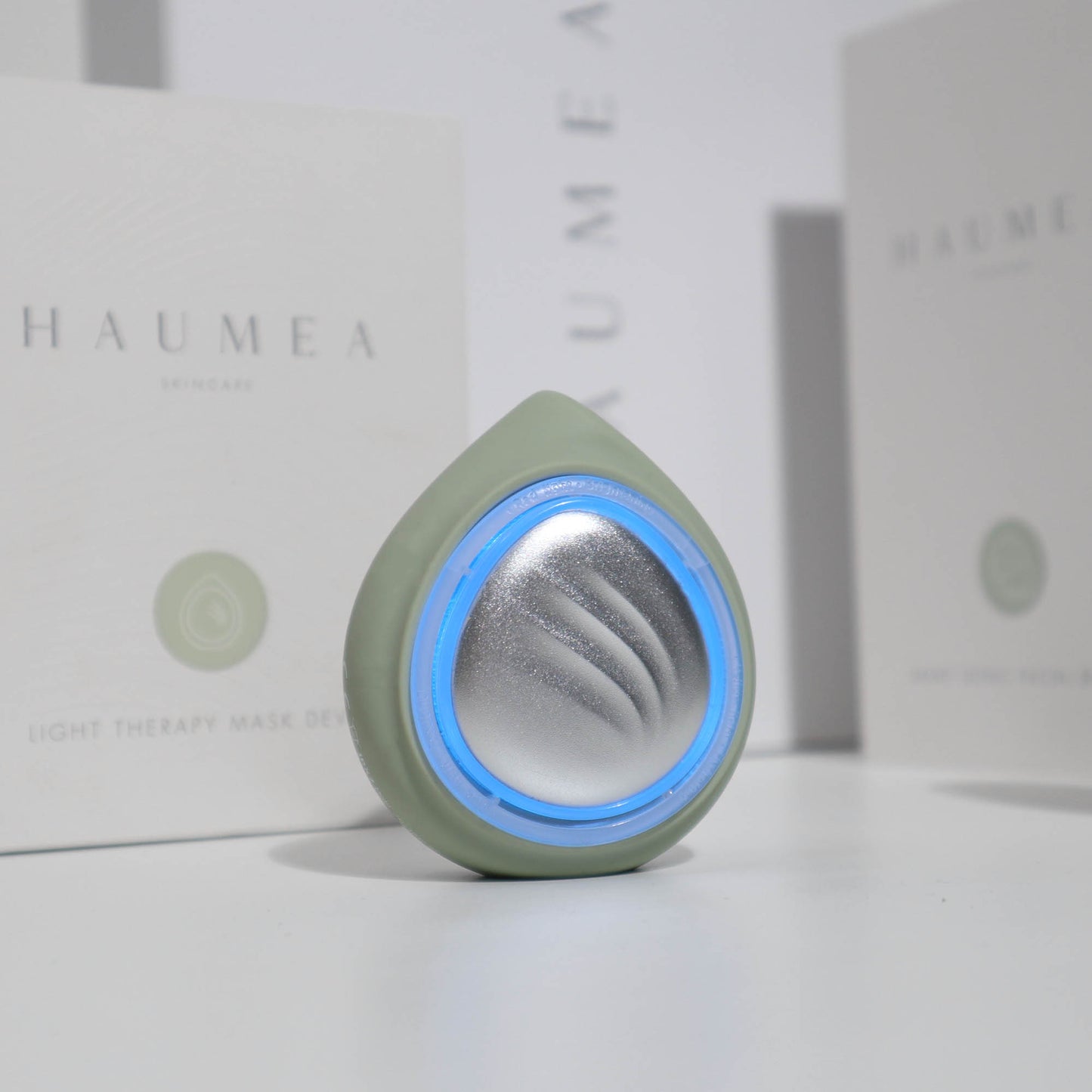 Light Therapy Device
Follow with our Light Therapy Mask Device, paired with an Image Skincare Sheet Mask, to soften the skin while our T-sonic™ pulsation's lift, tone and promote blood circulation for ultimate hydration. Each LED wavelength will treat different concerns. 
▸ Red light stimulates collagen production & rejuvenates skin cells
▸ Yellow light hydrates & brightens skin
▸ Blue light destroys bacteria causing blocked pores & blackheads 
Discover our device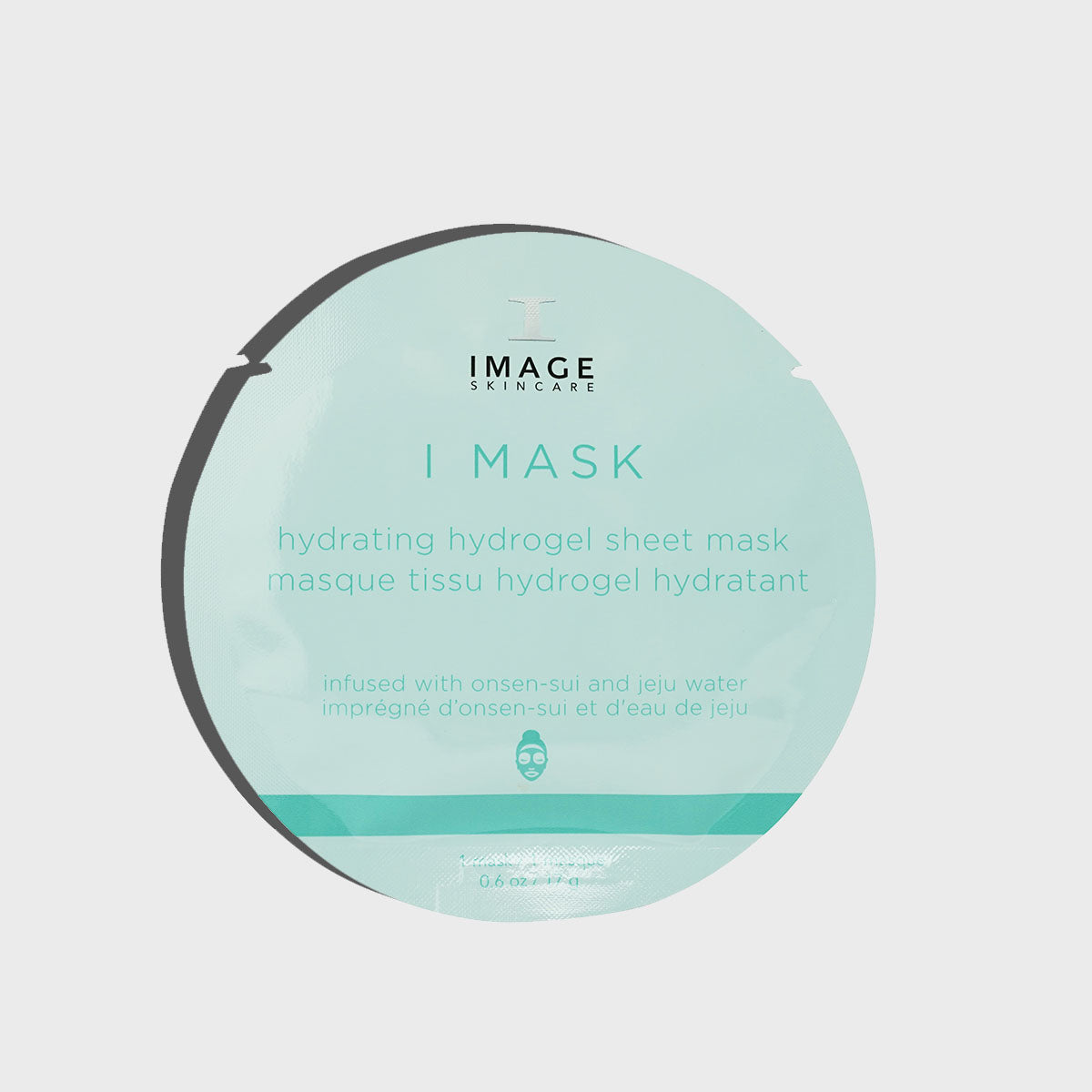 Delivers Instant Hydration to skin that is dry, dull or depleted.
The Hydrogel Mask
Cooling and soothing, it refreshes and revives thirsty skin with mineral-rich waters and hyaluronic acid. A blend of amino acids, aloe vera and antioxidant extracts leave the skin radiant and glowing. Mask smarter, infuse deeper, glow brighter.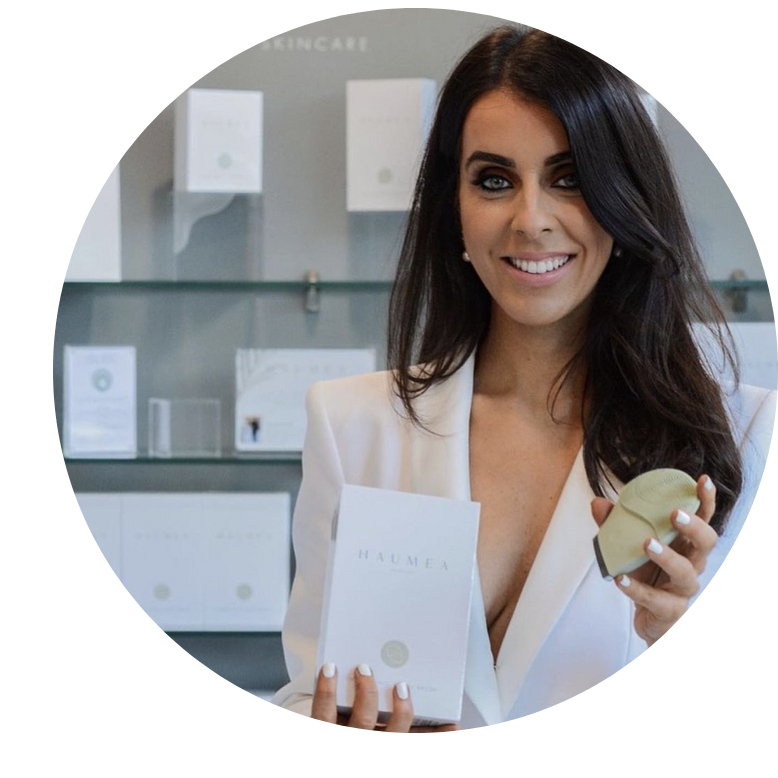 FOUNDER OF HAUMEA SKINCARE
"I wanted to bring to market an Irish owned, luxury skincare brand that allows customers to get an in-salon experience at home without compromising on quality or effectiveness, and so Haumea Skincare was born"
Learn more about Haumea's story